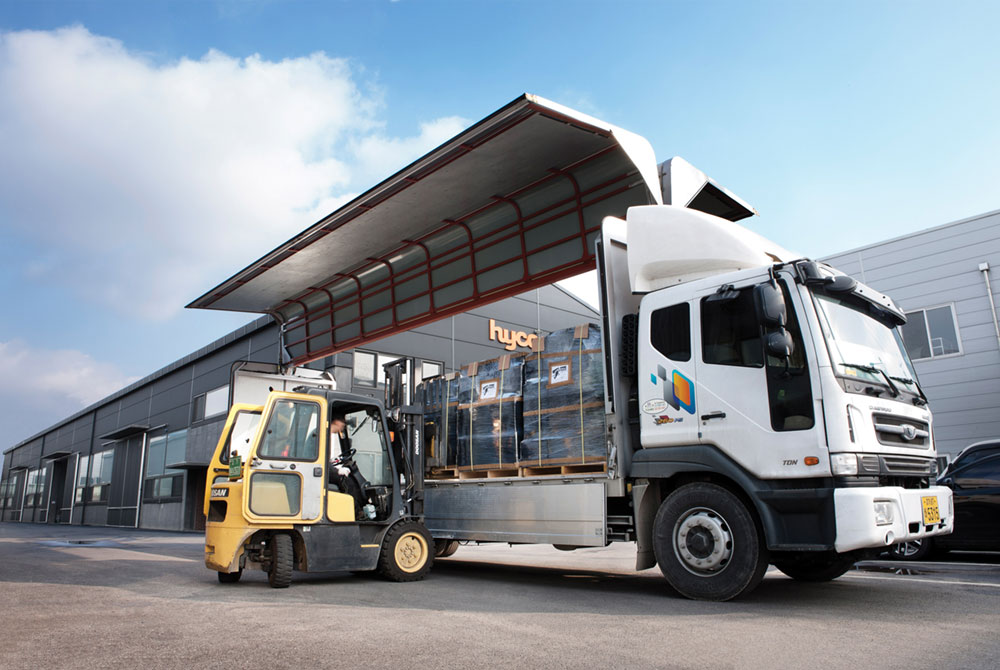 HYCO HEAVYPARTS starts our business since July, 1998.
We started our business with HYdraulic COmponents.
HYCO comes from two words.
After several years, we enlarged our product line to engine parts, hydraulic cylinders, gears, and undercarriage parts.
For last 18 years, we have been work hard.
Now, we distribute Doosan, Hyundai, Volvo excavator parts for 70 nations.
We are proud of our sales experience.
We can support our customer with experienced sales staff.
We are not only distribute but also develop the parts for our customers.
Our service provide with reasonable price and speed delivery.
Our parts are Genuine parts or High quality aftermarket parts.
If you want to experience our service, please contact us.
Our Item